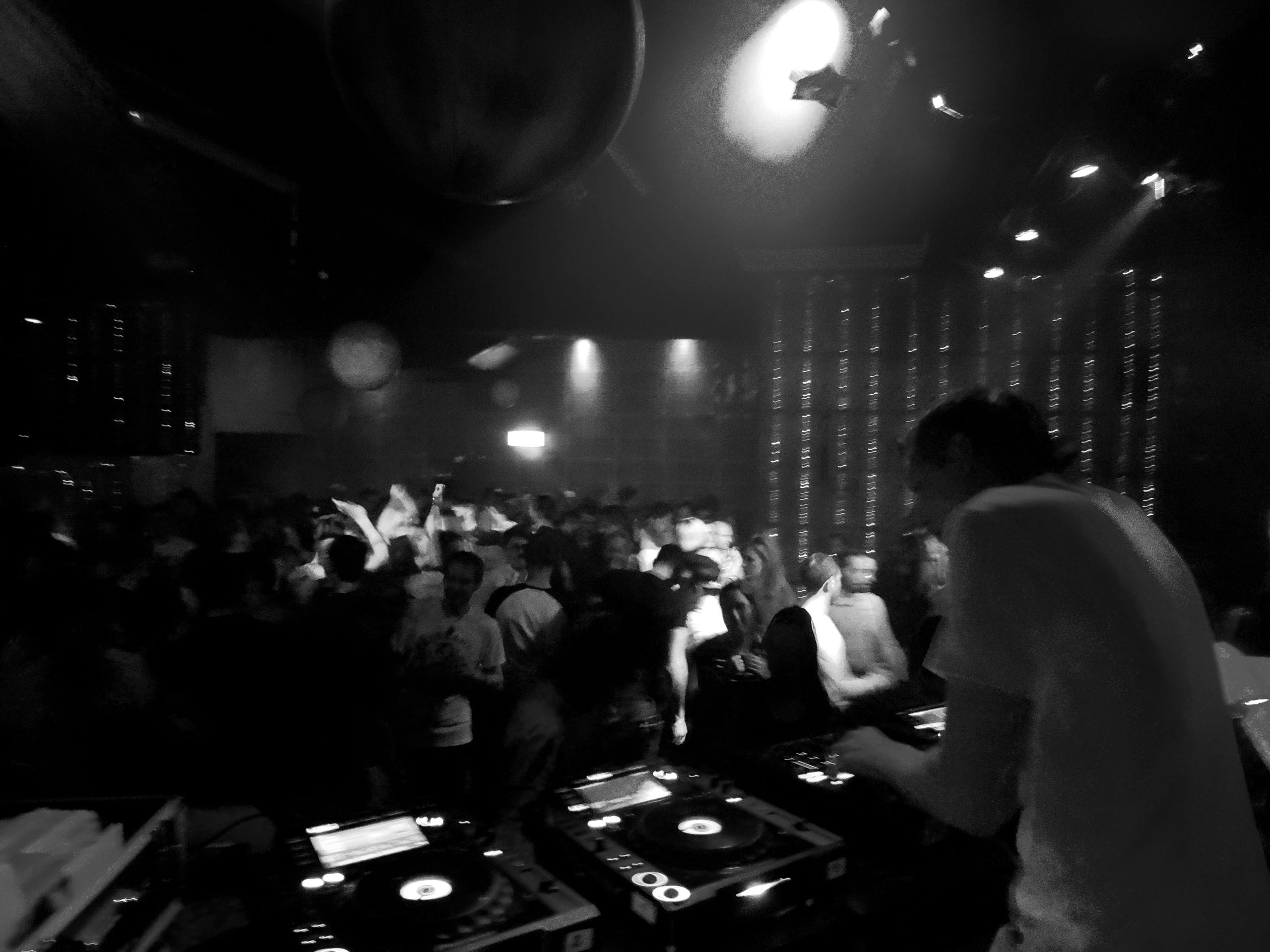 Project Pakobeatz
a global tasting cocktail
Munich based DJ and Producer Pakobeatz has been active in the cosmic disco scene for more than ten years now. Describing
his sound as a "global tasting cocktail", he found his own style that reflects his varied interests in music.


All kinds of influences find their way into both his DJ sets and productions, creating something that is uniquely its own.

After contributing a remix to the Midnight Dream EP published in 2010, his debut "From Earth to Space" was released on Beatz for Freakz Recordings in early 2012. It includes two originals - Dynamic Earth and Dynamic Space, hence the title - and two remixes by DJ Zeyhan and Vaan, both of them prolific producers themselves. Other releases followed like "Morgentau", featuring the beautiful vocals of singer Nejma, and a remix of DJ Zeyhan & Vaan's "Infected".